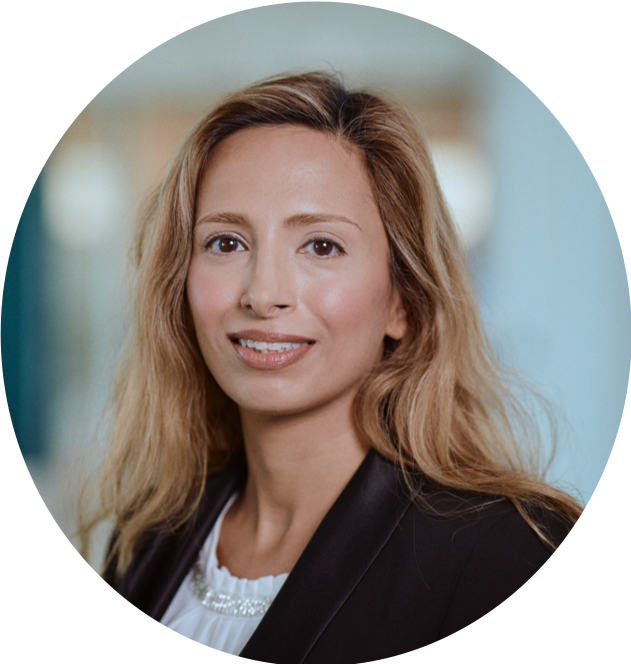 Co-founder & CEO 
Dr. Ameri has spearheaded the research development, financing, commercialization aspects of PanCryos since 2014 and serves as co-founder and CEO. As co-inventor of the company's technology she has dedicated the last decade of her career to develop strategies for differentiating human pluripotent stem cells (hPSCs) towards endoderm and pancreatic cell lineages. During the period 2015-2019, Dr. Ameri was also working as Assistant Professor and Project Manager for the Diabetes Cell Therapy program at the Novo Nordisk Foundation Center for Stem Cell Biology (DanStem) at the Faculty of Health and Medical Sciences, University of Copenhagen. Dr. Ameri's recent advances in establishing a streamlined strategy, for generation of mature insulin producing cells together with the identification of novel cell surface markers for isolation of beta cell progenitors, put her in reach of achieving the long-sought goal of her career; offering stem cell therapy to diabetes patients.
Dr Ameri has received grants from both The Novo Nordisk Foundation, the University of Copenhagen and by the Horizon 2020 SME instrument programme of the European Union to support the establishment and commercial development of Pancryos. More recently,  Pancryos also received a convertible loan of DKK 10M and joined the Creation House program at the BioInnovation Institute.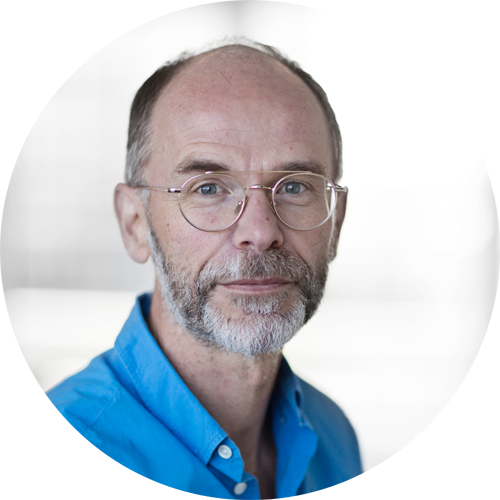 Co-founder, Scientific Advisor
Professor Semb is a renowned professor of Stem Cell Biology and Developmental Biology of the Pancreas. His research has during the past 15+ years focused on elucidating basic mechanism in morphogenesis and cell differentiation during organogenesis using a combination of in vivo and in vitro genetic and cell biological experimental tools. In parallel, Professor Semb is the Executive Director of the Novo Nordisk Foundation Center For Stem Cell Biology (DanStem). In addition to his role as Executive Director and Group Leader at DanStem, Professor Henrik Semb is the leader of  the Institute of Translational Stem Cell Research at the Helmholtz Zentrum München. Professor Semb's scientific achievements in the field of pancreas development and beta cell biology have been recognized by many international and national grant-awarding bodies throughout his research career, including; the EU, EMBO, Swedish Foundation for Strategic Research, the Swedish Government, the US National Institute of Health (NIH) and the Juvenile Diabetes Research Foundation.
Professor Semb holds several patents and has previously acted as a co-founder and scientific advisor for the Gothenburg based company Cellartis AB that commercialized various human ES cell applications. Cellartis was purchased by Cellectis in 2011, and subsequently bought by Takara bio inc. in 2014.
SCIENTIFIC ADVISORY BOARD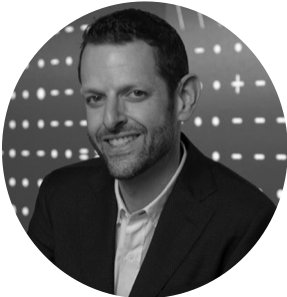 Professor of Medicine at Brigham and Women's Hospital, Harvard Medical School
Dr. Jeff Karp is a professor of Medicine at Harvard Medical School and faculty member of HSCI , MIT and Broad Institute. He has been working for over 15 years in the fields of drug delivery, medical devices, stem cell therapeutics, and tissue adhesives and published >125 peer-reviewed papers and has over 100 issued or pending patents. Dr. Karp has co-founded seven companies and won numerous awards and recognitions and is widely recognized in the field of healthcare inovation.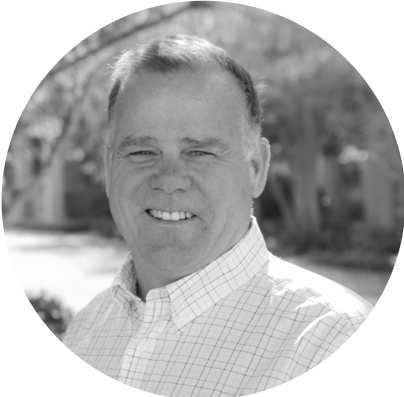 Professor at Department of Surgery and Director of the Clinical Islet Program at the University of California Irvine
Dr. Jonathan Lakey is an internationally recognized expert in the field of diabetes and islet transplantation. He has received multiple awards for his scientific achievements and published over 250 referred scientific papers. Dr. Lakey is acknowledged for his work together with Dr. James Shapiro that led towards the improvement of islet isolation techniques and the development of the "Edmonton Protocol" for treatment of type 1 diabetes. Dr. Lakey and his team have successfully trained over 40 islet transplant centers worldwide in replicating the Edmonton Protocol, resulting in diabetic patients being freed of exogenous insulin injections.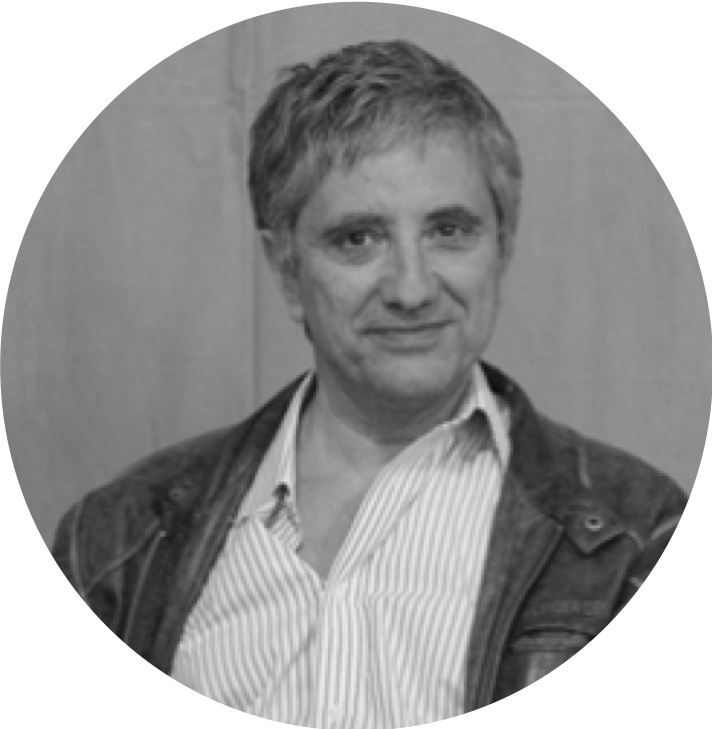 Research Director at INSERM Cochin Institute in Paris, France
Dr. Scharfmann' research for the past 15 years has been to elucidate the intercellular signals regulating beta cell development and his lab has developed in vitro bioassays using rodent fetal pancreas to screen for signals that regulate pancreatic progenitor cell proliferation and differentiation into beta cells. Dr Sharfmann has received several awards for his exceptional work in the field of Diabetes research in Europe including the prestigious Minkowski Award 1999, the European Society for Clinical Investigation award in 2003, the French National Academy of Medicine award in 2010, and the Bettencourt Award in 2012.
Per-Ola Carlsson,
MD, PhD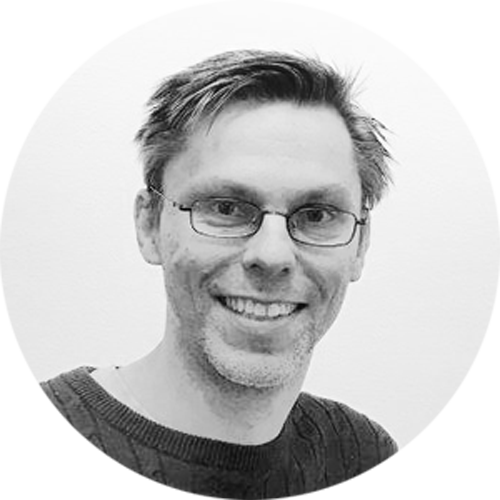 Professor in Medical Cell Biology at Uppsala University, Sweden.
Professor Carlsson serves in addition to his professorship at Uppsala University, as senior endocrinologist at the Division for Diabetology and Endocrinology at Uppsala University Hospital, and is a member of the board of the Nordic Network for Clinical Islet Transplantation. Dr. Carlsson's research focus has been on islet vascular biology, islet oxygenation, engraftment of transplanted pancreatic islets, on intervention studies to prevent development of overt T1D in newly diagnosed T1D patients, non-invasive imaging of human islet mass, as well as on clinical islet transplantation studies. Dr. Carlsson has received several awards for his exceptional work in T1D research, including the Rising Star Award by the European Association for the Study of Diabetes in 2005, the Fernstrom Award in 2010, and the Swedish Juvenile Diabetes Foundation Prize in 2012.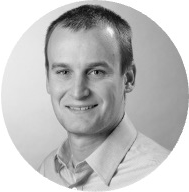 Associate Professor in Biomedical Engineering at the UCD School of Mechanical & Materials Engineering.
Prior to joining UCD, he was a Postdoc, Fellow at Harvard Medical School where his research focused on the conception and development of medical devices and the delivery of next generation therapeutics, in the laboratory of Prof. Jeffrey Karp. Dr O'Cearbhaill's research interests include: 3D Printing of Medical Devices; Medical Device Innovation, Design and Commercialisation, including minimally invasive devices and delivery systems.
BUSINESS & STRATEGIC ADVISORS
Mads E. Matthiesen
M.Sc.Eng.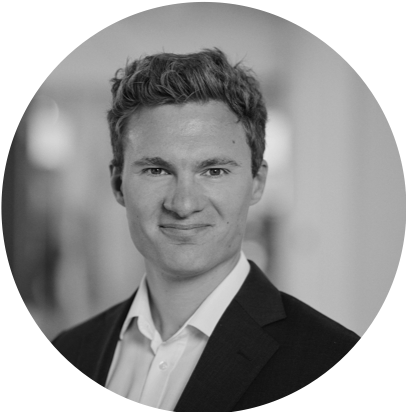 Co-founder and CEO at CathVision ApS
Mr Matthiesen is a serial entrepreneur who has co-founded several companies in the medtech/biotech area (Antag Therapeutics, FindZebra, CathVision, BioRepeller) and has vast experience in corporate and strategic planning and financing and is currently serving as CEO at CathVision. Mr Matthiesen holds a Masters in Medical Engineering from Technical University of Denmark. He has previously also worked as management consultant at The Boston Consulting Group.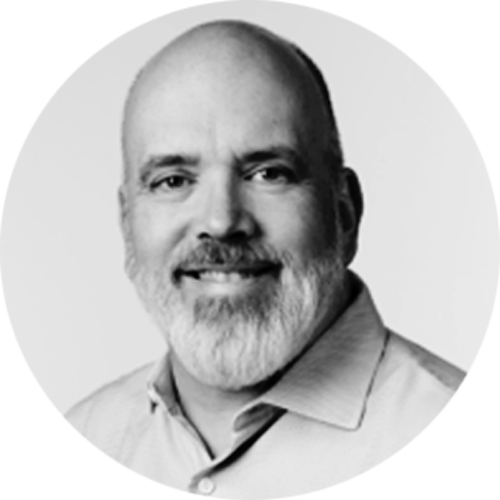 Co-founder and CEO at Galecto Biotech
Dr. Schambye is a serial entrepreneur who has co-founded several biotech companies and have extensive background in corporate strategy, financing and management, drug discovery and development and is currently serving as CEO at Galecto Biotech. Dr. Schambye holds an MD from Odense University and a PhD in Molecular Pharmacology from Copenhagen University. In his previous positions, Dr. Schambye served as the CEO of ReceptIcon, Gastrotech Pharma A/S and as Director of Biology and Pharmacology and Head of Portfolio Management at the US based biotech company Maxygen.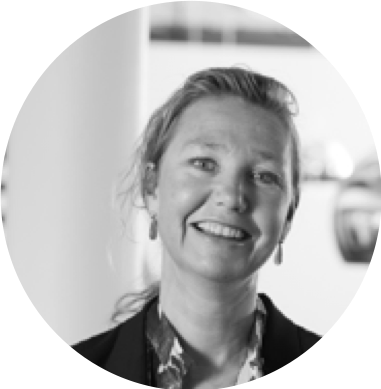 Co-founder & COO at NorthSea Therapeutics and CEO of Staten Biotechnology
Dr Steineger is a former financial analyst, venture capitalist and head of business development within the life science industry. She also serves on the Board of Directors of PCI Biotech Holding, Nordic Nanovector and Strongbridge BioPharma.
MENTORS FROM THE NORDIC MENTOR NETWORK (NOME)
Anders Mørkeberg Hinsby

PhD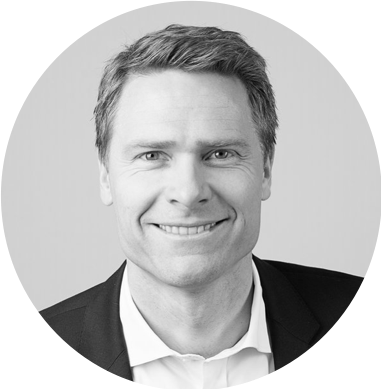 CEO of Orphazyme
Dr Hinsby is a biotech entrepreneur who has previously worked as a biotech venture capital investor at BankInvest Biomedical Venture.  In 2017 he brought Orphazyme to IPO on Nasdaq Copenhagen, raising 80M€ in one of the most successful IPOs for Biotech in Europe.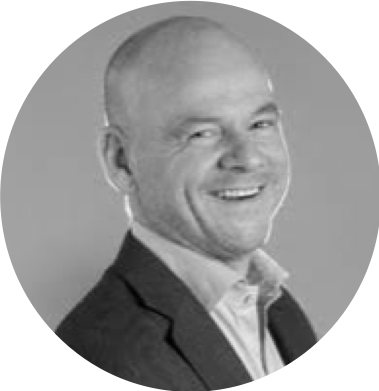 CEO at Bergen Research Foundation
Mr Hole has 15 years of board and leadership experience from the healthcare sector and is currently CEO of the Bergen Research Foundation and the Stiftelsen Kristian Gerhard Jebsen foundation.